Debt Counselling Help
NDA provides the Debt Counselling help you need
National Debt Advisors can provide you with convenient, effective debt counselling help today, no matter where you are in South Africa.
Whether you just want to find out more about our services or have already decided to apply for official debt counselling, you can chat to one of our highly competent and informed consultants any day of the working week. Our call centre is open for business between 8.30am and 5.30pm from Monday to Thursday, and from 8.30am to 4pm on Fridays.
Give us a call or send us your details via our online contact form and we'll give you a call back on the same day.
WE CALL YOU BACK – FOR FREE!
If you need to speak to us, just pop your details into our nifty online contact form and click submit, then just return to your daily routine. One of our consultants will make contact ASAP.
To make things easier for you, we have a contact form on every page. We provide assistance over the phone and via email. You don't have to physically come into our offices (unless you really want to) and you don't have to spend lots of money on transport to get to us.
A WORKABLE PAYMENT ARRANGEMENT
After receiving all the necessary documentation, we will approach your creditors and negotiate for lower monthly repayments on your outstanding debt. Once under debt review, you will only have to make one monthly payment to a payment distribution agency. They will see to it that all your creditors get paid.
This lower installment will also ensure that you have more money available for every living expenses.
Take advantage of our professional, efficient debt counselling help and contact National Debt Advisors today.
DEBT COUNSELLING
How we do it
DEBT COUNSELLING
How we do it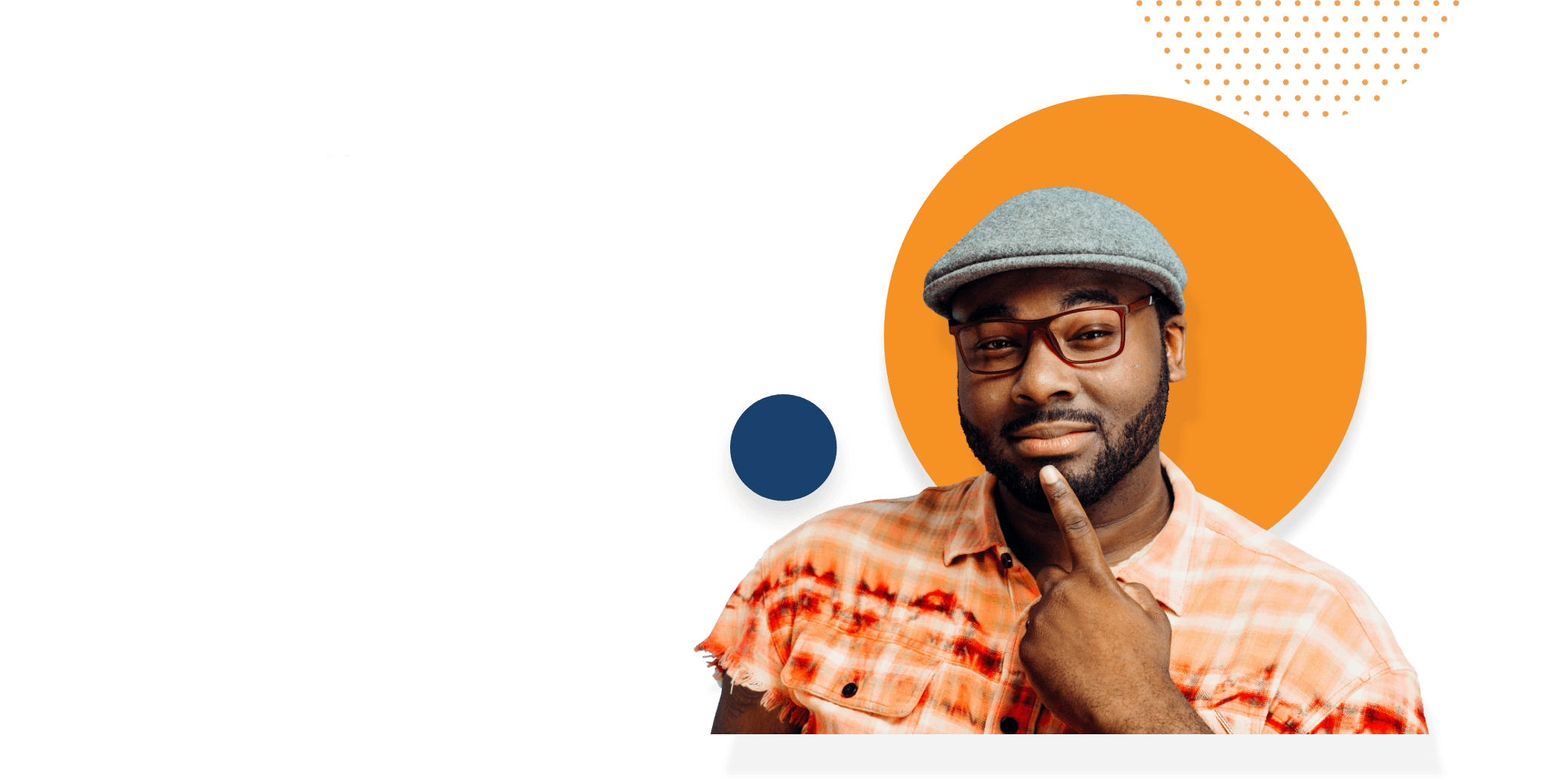 We do NOT offer loans.
We help even if you are blacklisted.
We lower monthly instalments by up to 50%.
We protect your assets and credit profile.
We help you become debt-free, risk-free.