Debt Counselling Consultants
NDA has expert Debt Counselling consultants 
Submitting your details and getting a call back from one of National Debt Advisors' expert Debt Counselling consultants is the biggest step you can take towards complete financial freedom.
There are currently millions of South Africans stuck in the 'debt trap'. Every day more and more people are struggling to provide for their families – as well as service their debts on a monthly basis. They end up taking out more loans to pay off their existing debt and the vicious cycle continues. All the while, they are being harassed by creditors and threatened with legal action.
WE ARE ON YOUR SIDE 
At NDA, we want to get you out of that debt trap. Our debt counselling consultants are fully equipped and informed to help you become debt free in the shortest period of time.
If you are struggling to afford your living expenses, as well as your monthly instalments – know that NDA is on your side. We are committed to find you a solution that will address your particular financial concerns.
MAINTAIN A NORMAL STANDARD OF LIVING
We live in unprecedented, turbulent times and understand how your life and finances can change in an instant.
Our aim is to help you cover any unplanned-for expenses, keep up with your monthly instalments and still have enough money to maintain a normal standard of living. Our NDA team will be by your side through the process of debt review – and will not allow your creditors to harass you, or even worse, repossess your goods.
Wherever you are in South Africa, National Debt Advisors can help you. So contact us today and let's break the vicious cycle of debt.
DEBT COUNSELLING
How we do it
DEBT COUNSELLING
How we do it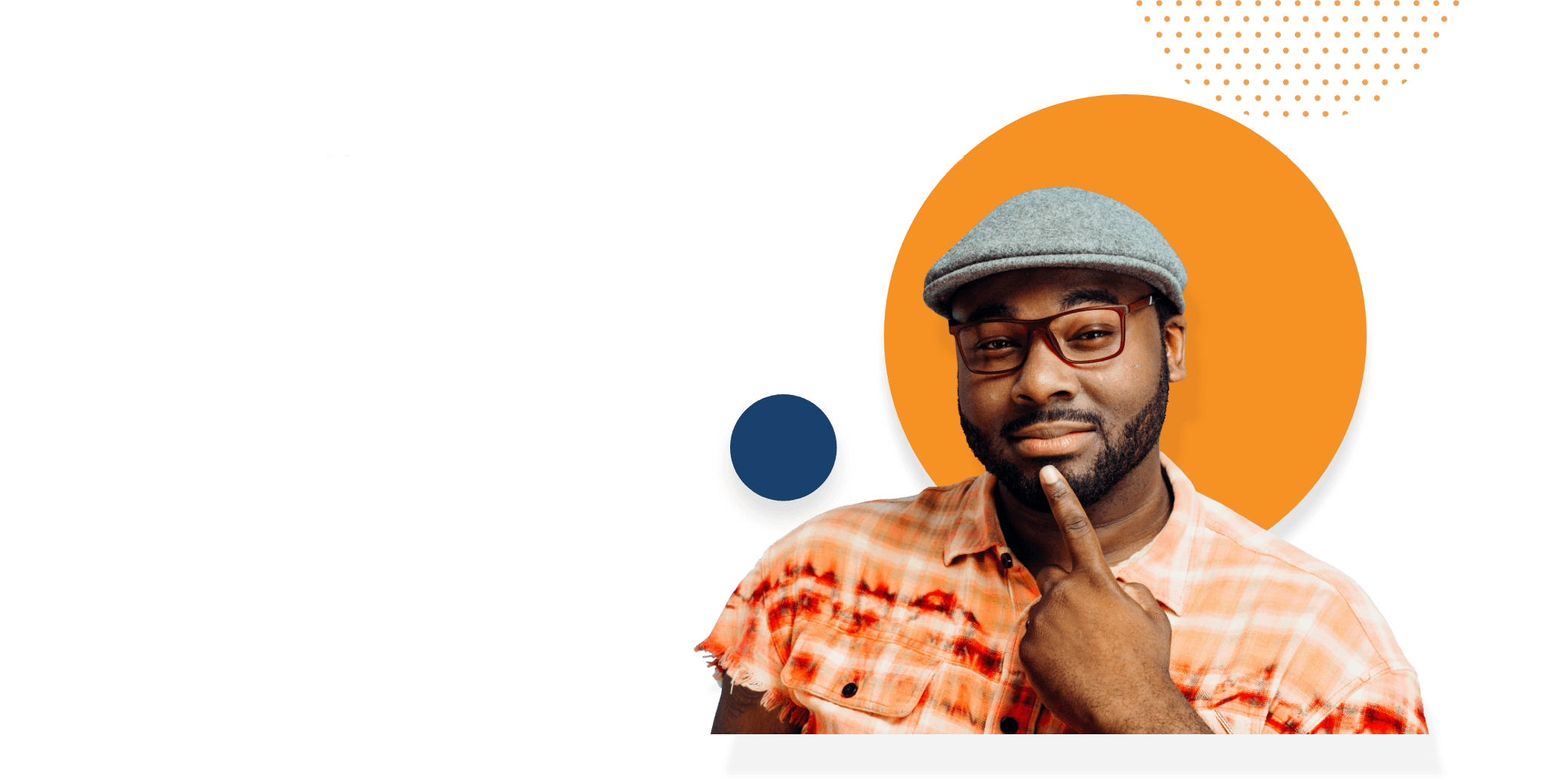 We do NOT offer loans.
We help even if you are blacklisted.
We lower monthly instalments by up to 50%.
We protect your assets and credit profile.
We help you become debt-free, risk-free.