Debt counselling companies
National Debt Advisors is one of South Africa's largest debt counselling companies. We are registered with the National Credit Regulator (NCR)
Our registration number is NCRDC2351. Feel free to confirm our registration on the NCR website.
Not all debt counselling companies are the same
All industries have good and bad companies operating within it. The debt counselling industry is no exception. It will surely be worth your while to do some research before choosing a debt counsellor to go under debt review with.
What to look out for:
• Use Google Maps to see that the physical address of the debt counsellor exists.
• Look for news stories mentioning the company.
• Check out company reviews and testimonials.
• Find out how many people are employed by the company (with so many different components to debt –review, a one-man- band is not always a wise choice to go with)
NDA relationships with credit providers
Through many years of experience and success, NDA has cultivated good relationships with all major credit providers. This enables us to quickly and efficiently negotiate lower debt repayment terms for our clients.
Online services

You do not have to come into our offices to apply for debt review. You can apply for this debt solution from anywhere in South Africa. Our quick assessment and easy application process can be conducted and finalized over the telephone and via email. We have over 400 qualified and dedicated staff who will be able to help you through the application process –making it as seamless as possible.
As a registered firm, our fees are regulated by the NCR, so you can rest assured these charges will always be reasonable and fair. As one of the largest debt review companies in the industry, NDA is well-known for its commitment to excellent service.
Once you choose NDA as your debt counsellor, we will be with you every step of the way. We don't only want you to become debt free, we want you to change your mindset around money, so that you never again end up in financial distress.
For more information on how to become debt-free, please contact us now.
DEBT COUNSELLING
what we offer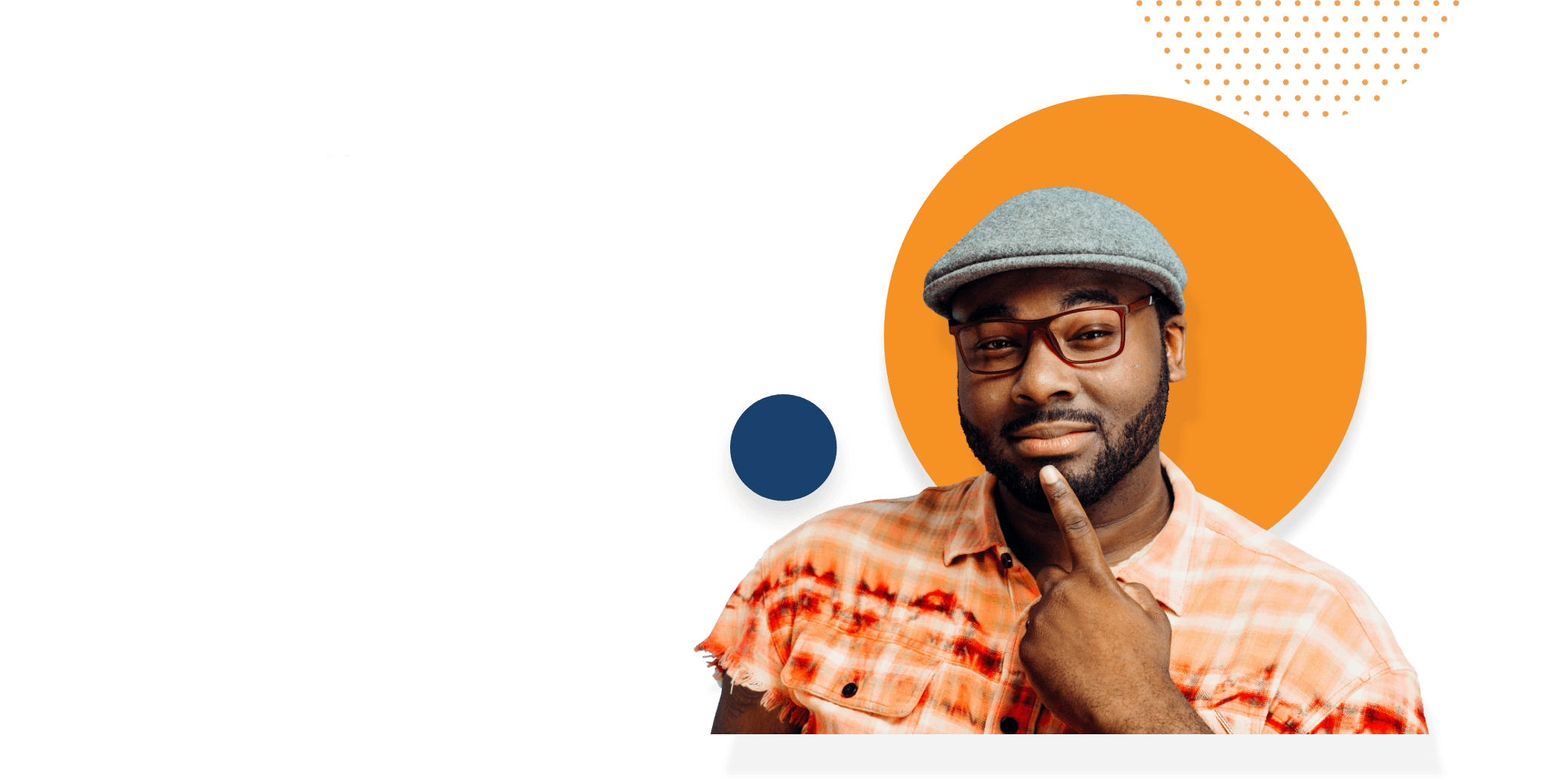 Help even if you are blacklisted.
Protection for your assets and credit profile.
Help for you to become debt-free, risk-free.
Lower monthly instalments by up to 50%.
We do NOT offer loans.