Corporate Social Responsibility
NDA charity
Giving back to the community
At National Debt Advisors (NDA) not only do we care for the best interests of our clients and employees, but we also understand the challenges that the less privileged communities within South Africa experience. Have a peek at our efforts to give back to these communities by viewing our galleries below.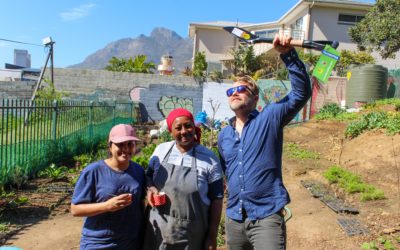 NDA CEO, Sebastien Alexanderson also heads an organisation, called South African Leaders of Tomorrow (SALT). SALT can also be seen as the social responsibility arm of NDA. Seb, and SALT understands that there is an abundance of talent and potential in certain...
The community of Athlone NDA has spotted the consistent efforts by members of the Athlone community to make life a little bit better for those who need it most. This group of inspiring individuals offer their time, energy and hard-earned money to go out...