STEP 1
Submit your details to NDA for a FREE debt assessment.
STEP 2
Apply for debt review to protect your assets from repossession.
STEP 3
Lower your monthly debt repayments by up to 50%.
STEP 1
Enter your details in the contact form above for a FREE debt assessment.
STEP 2
Your debt counsellor will negotiate a new payment plan with your credit providers to reduce your monthly debt repayments and interest rates.
STEP 3
Your possessions will be protected from repossession, and credit providers will not be able to take legal action against you.
DEBT REVIEW
Why choose debt review
Afford your monthly living expenses.
Pay lower monthly installments.
Consolidate your monthly payments.
Protect your assets from repossession.
Stop creditors from harassing you.
DEBT SOLUTIONS
Let us help you
If you are feeling trapped by debt, National Debt Advisors can help to alleviate the burden. With a debt solution that caters to your specific needs, you can breathe a sigh of relief knowing that you and your valuable assets are protected. Our services include:
Debt Calculator
Use our FREE debt calculator to find out how much money you can afford to spend on debt.
Debt Solutions
Learn more about our debt solution that has helped thousands of South Africans become debt-free.
Case Studies
Read the stories of real South Africans who struggled with debt and how NDA helped them.
DEBT CONSOLIDATION
How we do it
DEBT CONSOLIDATION
How we do it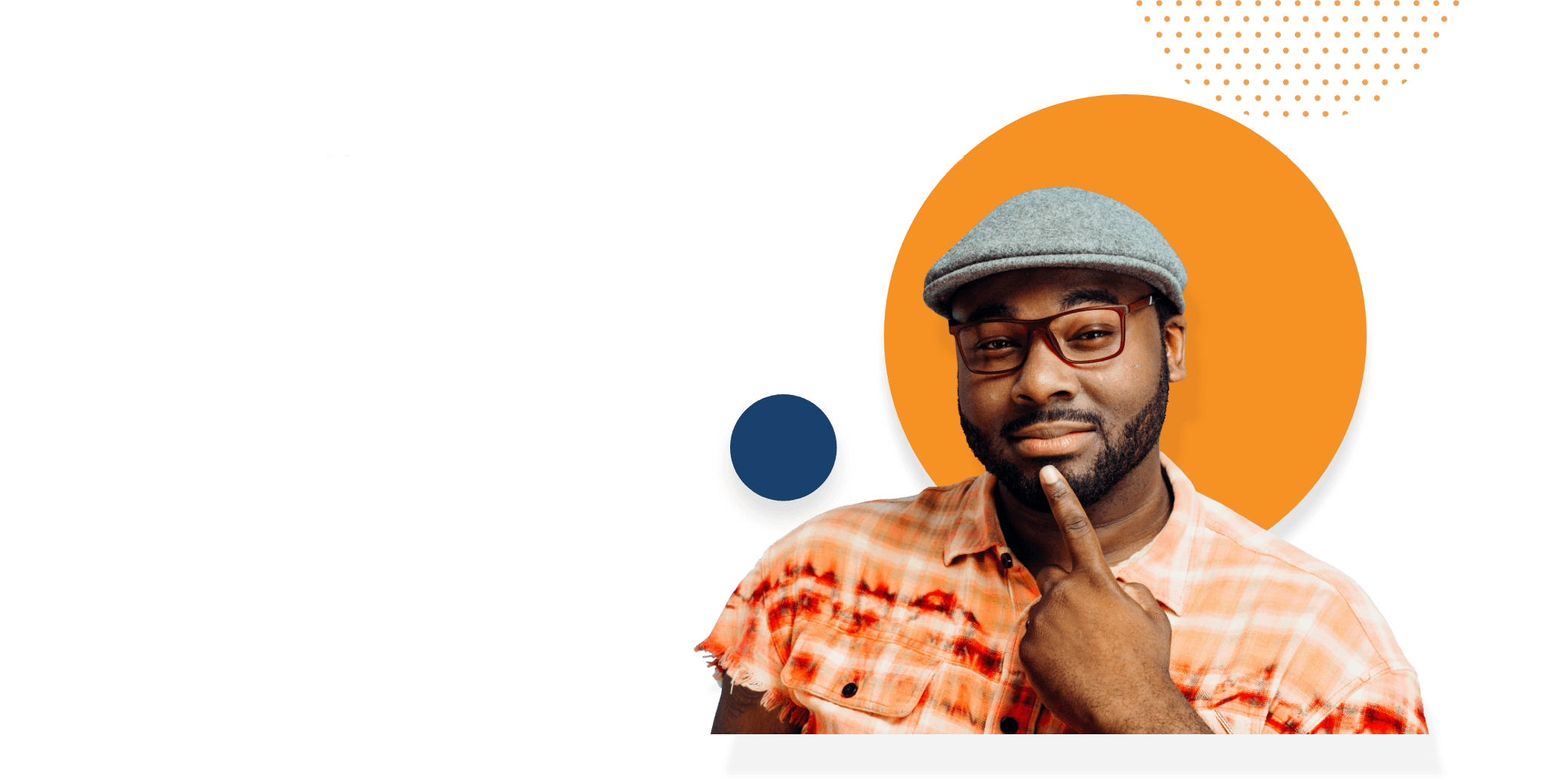 We do NOT offer loans.
We help even if you are blacklisted.
We lower monthly instalments by up to 50%.
We protect your assets and credit profile.
We help you become debt-free, risk-free.
FREQUENTLY ASKED QUESTIONS
Have any questions? We have the answers!
What is debt review?
Debt review was implemented by the National Credit Act (NCA) as a legal debt relief process. How it works is your debt counsellor proposes a reorganised debt repayment plan to your credit providers, allowing you to make just one lower payment towards all your debts each month.
How immediate is the debt relief?
Debt review provides immediate debt relief. During the first 5 days after you enter into Debt Review, we'll draw up an affordable debt repayment plan, easing your cash flow and accommodating your living costs.
Will my credit providers harass me, while I'm under debt review?
Your credit providers will be notified that you have entered debt review within 2 – 5 days. We will deal with your credit providers for you from that point on. If they keep harassing you, just let NDA know.
How long will I be under debt review?
This depends on your personal circumstances and how over-indebted you are. Most people take 36–60 months to become debt-free.
TESTIMONIALS
Debt-free customers
N. Mabope
"Before I started with debt review, I struggled a lot to provide for my family. Buying things was also difficult. After completing the programme, I know better now. My eyes are open. There is also money left [now]. Like now, I have R100 left in my pocket, something that hasn't happened in a long time. Their conduct and actions put my soul at ease. They kept their promises."
N. Esterhuysen
"Life before debt counselling? Absolute nightmare. You find yourself spiralling into an area you don't want to [be in] in life. It was important to take that step forward, not feeling embarrassed, but trying to get my family into a brighter future. So coming through [the debt review] process now and looking back [at where I was], it's absolutely amazing."
M. Boesman
"National Debt Advisors are very reasonable and very professional. It's an organisation that you can trust with your money. Ever since I joined National Debt Advisors, I was able to afford some of the things I could not afford before. Life is amazing now. I am able to afford my child's school fees, buy myself clothes, [start] investing [and] even buy my sister groceries."
N. Mabope
"Before I started with debt review, I struggled a lot to provide for my family. Buying things was also difficult. After completing the programme, I know better now. My eyes are open. There is also money left [now]. Like now, I have R100 left in my pocket, something that hasn't happened in a long time. Their conduct and actions put my soul at ease. They kept their promises."
N. Esterhuysen
"Life before debt counselling? Absolute nightmare. You find yourself spiralling into an area you don't want to [be in] in life. It was important to take that step forward, not feeling embarrassed, but trying to get my family into a brighter future. So coming through [the debt review] process now and looking back [at where I was], it's absolutely amazing."
M. Boesman
"National Debt Advisors are very reasonable and very professional. It's an organisation that you can trust with your money. Ever since I joined National Debt Advisors, I was able to afford some of the things I could not afford before. Life is amazing now. I am able to afford my child's school fees, buy myself clothes, [start] investing [and] even buy my sister groceries."
OUR PARTNERS
We work with all creditors