Benefits of Debt Counselling
As of the middle of 2020, South African consumer debt stood at nearly R1.7 trillion. The number of consumers with impaired credit records increased rapidly when the national Covid-19 lockdown came into effect.
The debt counselling process is not as complicated as many people assume it to be. Once you are deemed to be over-indebted, your debt counsellor will draw up a new debt repayment plan that takes your monthly income and living expenses into account.
Most creditors will agree to this lower monthly repayment plan.
Depending on your take-home pay and the money available to you, your counsellor and creditors will reach an agreement. Allowing you to repay your debts via affordable monthly instalments, over a stretched out span of time.(6 – 60 months)
National Debt Advisors, has over 400 highly competent staff , who will ensure that as our valued client, you reap all the benefits of debt counselling. We will do this within the parameters set out in the National Credit Act and regulated by the National Credit Regulator.
Benefits of debt counselling
● The interest on your debt will lowered
● The term of your debt repayment will be lengthened
● You will have one lower, consolidated monthly repayment
● This lower monthly repayment will ensure that you have more money available for your everyday living expenses
● You will be protected against legal action and repossession of goods by creditors.
● Debt collectors will not be allowed to incessantly call or harass you.
● Your debt will be consolidated without the high interest rates and admin fees of an expensive loan
● Your reckless debts could be written off if NDA finds that you have been a victim of reckless lending
● Your exposure to new debt is prohibited, giving you the time to pay off your existing debt.
● Once you complete the debt review programme, negative information related to paid up accounts will be removed from your credit profile.
Besides all the obvious financial benefits, debt review also offers you peace of mind and minimizing of your stress and worry. The process of debt counseling undoubtedly lightens your financial load.
Legal benefits of debt counselling
We partner with attorneys who are experts in debt review and reckless lending. If, after in-depth investigations by NDA uncovers that you were subjected to reckless credit agreements, our attorneys will take legal action on your behalf to get you financial redress.
They will also represent you in the Magistrates Court, to ensure that your repayment plan becomes and order of the court, which all creditors must abide to. Since the National Credit Act (NCA) prescribed debt counselling as a legal debt relief process, National Debt Advisors (NDA) has guided thousands of consumers out of the anguish of the debt trap. We are one of the most successful debt counselling firms in the country, and pride ourselves on delivering excellent service from the beginning to the end of the debt review process.
Please feel free to contact us for any more information on the benefits of debt counselling.
DEBT COUNSELLING
what we offer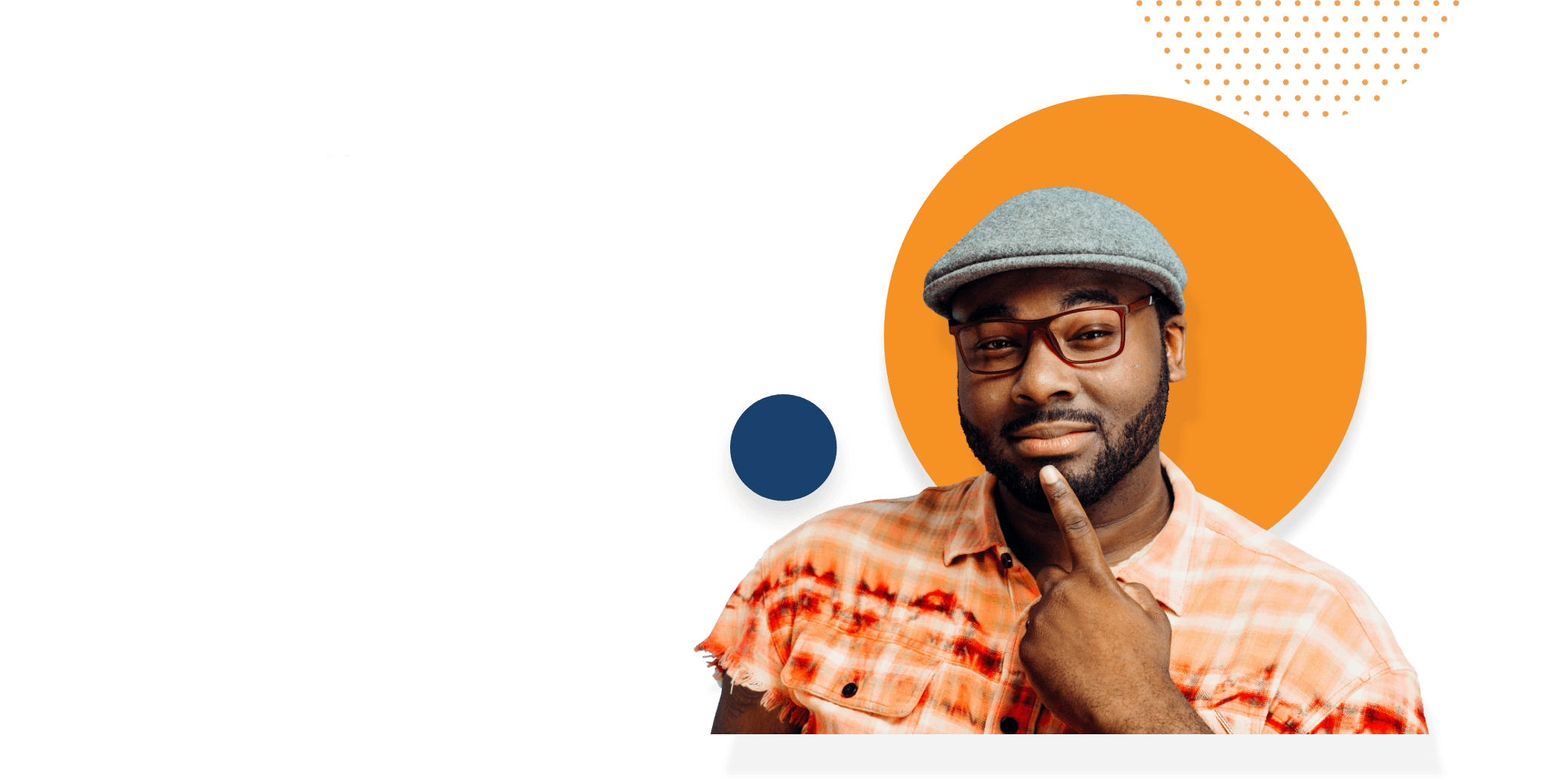 Help even if you are blacklisted.
Protection for your assets and credit profile.
Help for you to become debt-free, risk-free.
Lower monthly instalments by up to 50%.
We do NOT offer loans.